Buy Beats Online | High Quality Instrumentals | Download Instantly After Purchase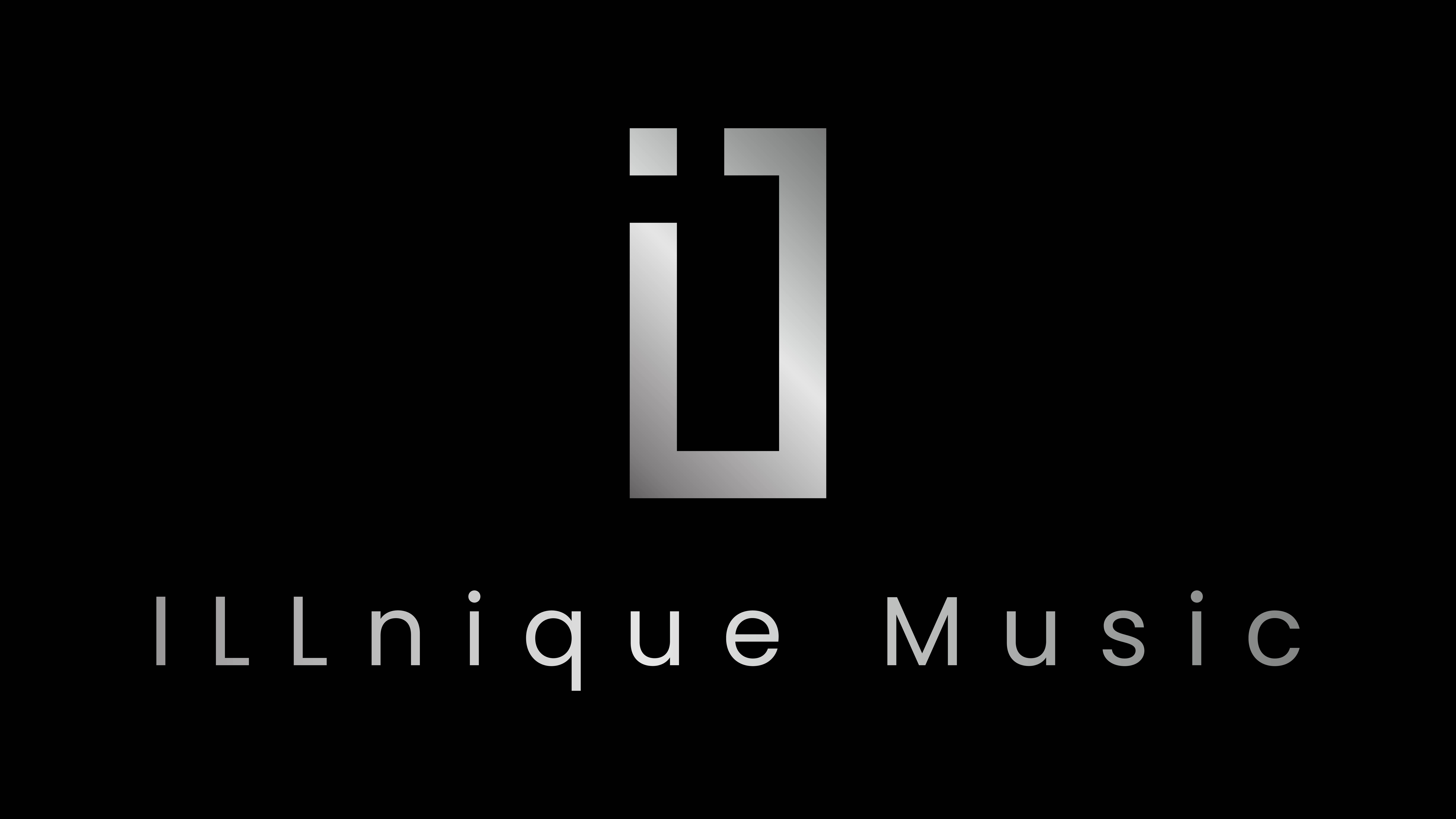 Unlimited Units

Unlimited Audio Streams

Unlimited Video Streams

Earn Unlimited

Unlimited Paid Performances

Unlimited Broadcasting Rights

12-Month Term
Platinum License
MP3 + WAV + STEMS
Unlimited Units

Unlimited Audio Streams

Unlimited Video Streams

Earn Unlimited

Unlimited Paid Performances

Unlimited Broadcasting Rights

18-Month Term
Diamond License
MP3 + WAV + STEMS
Unlimited Units

Unlimited Audio Streams

Unlimited Video Streams

Earn Unlimited

Unlimited Paid Performances

Unlimited Broadcasting Rights

36-Month Term
Instant Delivery
Recieve your beats and license agreement instantly after purchase
Secure Payment
Credit card information is 100% secure and cannot be intercepted.  128 bit SSL encryption website.
Great Customer Service 
We have fast and reliable customer service 24/7. Use online chat, text or email to contact us anytime.
Purchase A Beat License And Monetize Your Music On:
Are your beats royalty free? Do I have to pay any royalties when I release my song?
The beats are not royalty free and you have to pay 50% of all your royalties (Performance Royalties, Mechanical Royalties, Digital Performance Royalties etc.) when your music is released. 
Do you offer exclusive beats?
Yes we do just click the make an offer option on your selected beat.
I hear a vocal tag throughout the beat while it is playing. Will it be removed once its purchased?
Yes the vocal tag will be removed when you purchase your beat. 
Do you provide mixing and mastering services ?
Currently we do not offer those services but we will in the near future.
If I purchase a beat that contains a sample, are the samples already cleared?
3rd party sample clearance is the responsibility of the recording artist. The producer cannot and will not be held liable for the misuse of any sampled material that the recording artist uses in conjunction with the musical composition.
How do I sign the beat license contract ?
The recording artist signature is not required. The beat license agreement will be legally binding as soon as the recording artist has successfully purchased a beat from illniquemusic.com